Jul 09, 2021
For immediate release
Danielle Navarro Wins Outstanding Paper Award
Dr. Danielle Navarro wins the 2021 Computational Brain & Behavior Outstanding Paper Award
MATHPSYCH.ORG — Dr. Danielle Navarro was presented with the prestigious Computational Brain & Behavior Outstanding Paper Award (2021) on July 9, 2021, for the most outstanding paper published in the journal Computational Brain & Behavior. Her paper Between the devil and the deep blue sea: Tensions between scientific judgement and statistical model selection won the hotly contested prize over all other papers published in the journal in the preceding three years.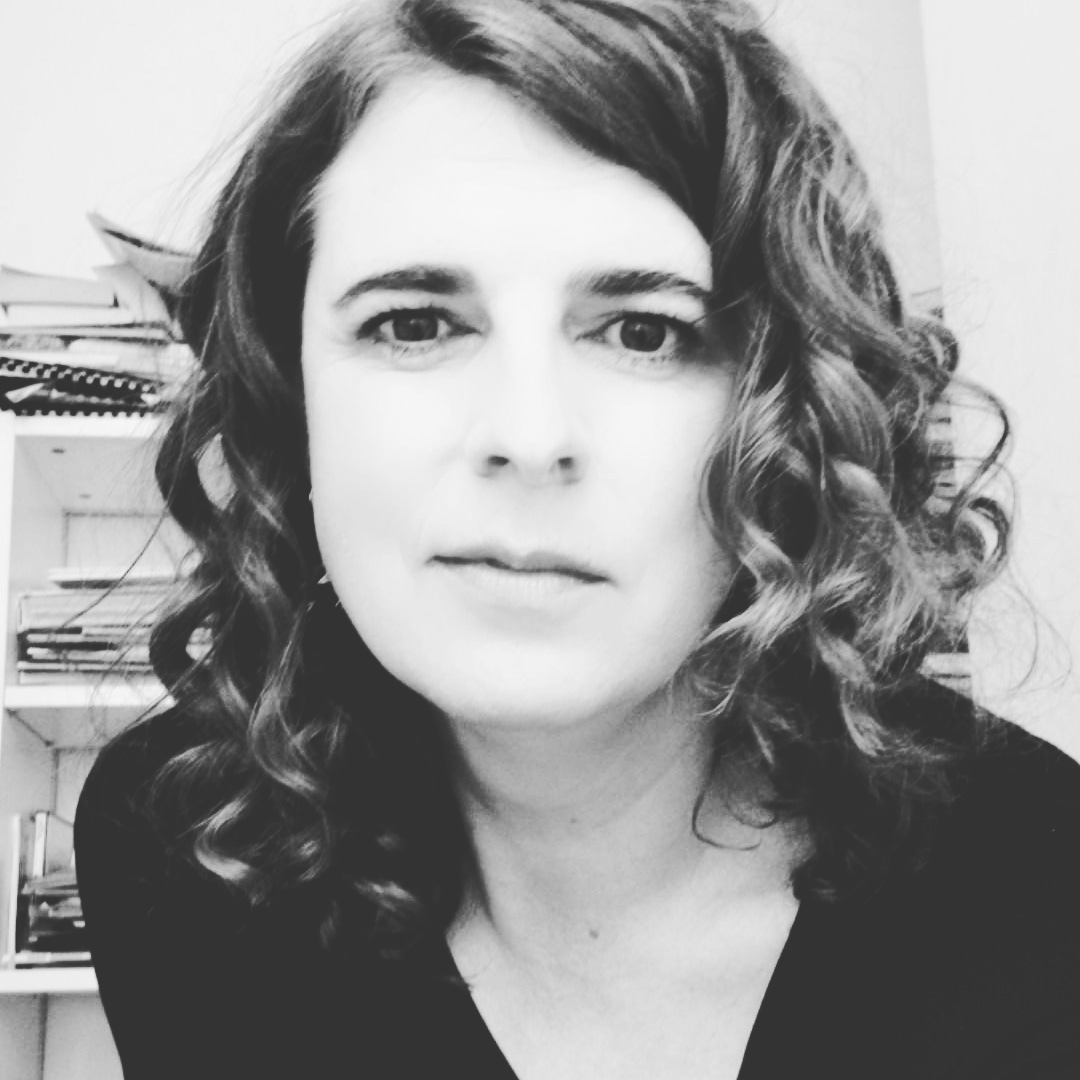 Dr. Danielle Navarro
Dr. Navarro is an Associate Professor at University of New South Wales.
Download the paper here.
About the Society for Mathematical Psychology
The Society for Mathematical Psychology promotes the advancement and communication of research in mathematical psychology and related disciplines. Mathematical psychology is broadly defined to include work of a theoretical character that uses mathematical methods, formal logic, or computer simulation. The official journals of the society are Journal of Mathematical Psychology and Computational Brain & Behavior.
For more information on the Society for Mathematical Psychology and its awards, visit: