Jul 09, 2021
For immediate release
Peter Kvam Wins Outstanding Paper Award
Dr. Peter Kvam wins the 2021 R. Duncan Luce Outstanding Paper Award
MATHPSYCH.ORG — Dr. Peter Kvam was presented with the prestigious R. Duncan Luce Outstanding Paper Award (2021) on July 9, 2021, for the most outstanding paper published in the Journal of Mathematical Psychology. His paper A geometric framework for modeling dynamic decisions among arbitrarily many alternatives won the hotly contested prize over all other papers published in the journal in the preceding three years. The R. Duncan Luce Outstanding Paper Award is sponsored by Elsevier, Inc.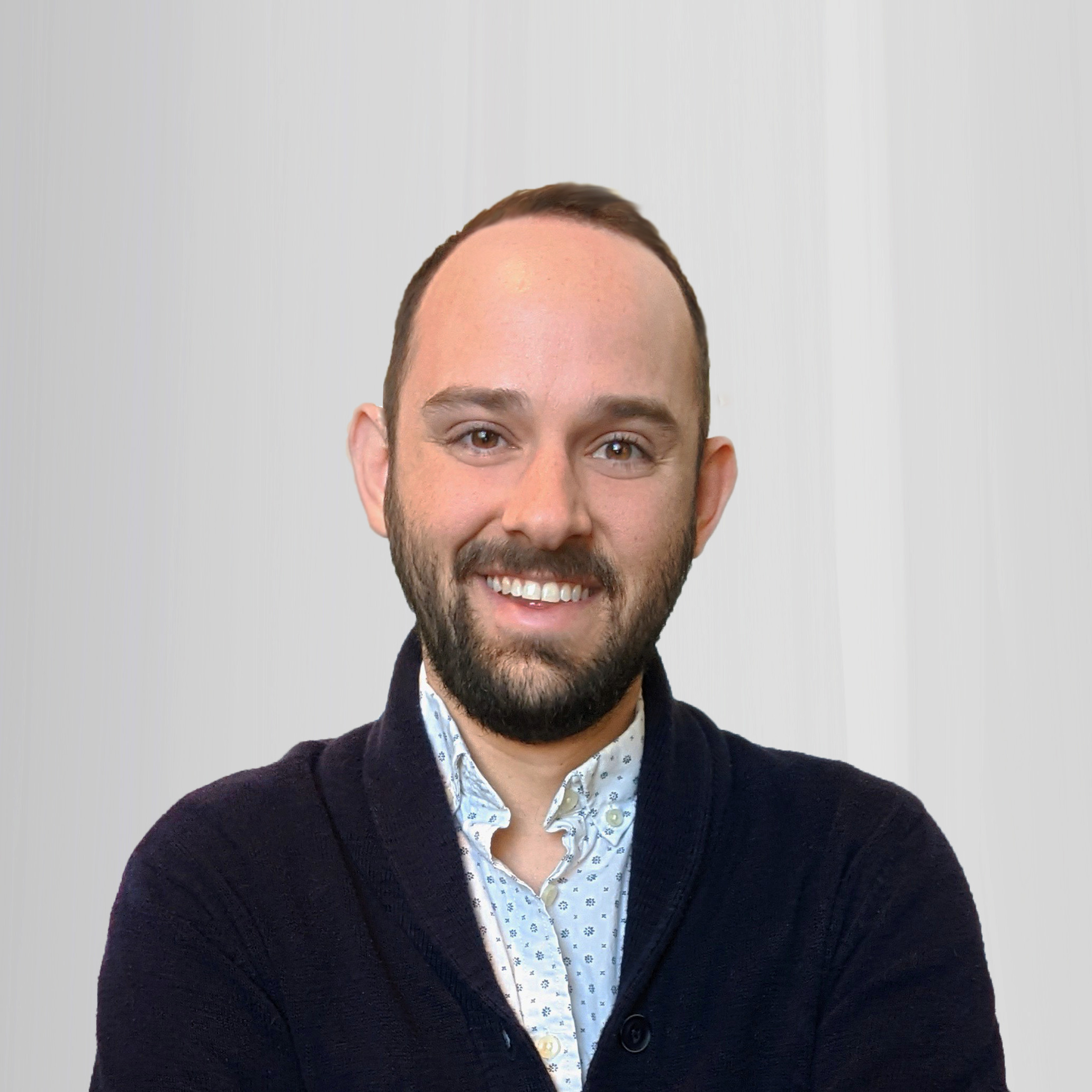 Dr. Peter Kvam
Dr. Kvam is an Assistant Professor in the Department of Psychology at the University of Florida.
Download the paper here.
About the Society for Mathematical Psychology
The Society for Mathematical Psychology promotes the advancement and communication of research in mathematical psychology and related disciplines. Mathematical psychology is broadly defined to include work of a theoretical character that uses mathematical methods, formal logic, or computer simulation. The official journals of the society are Journal of Mathematical Psychology and Computational Brain & Behavior.
For more information on the Society for Mathematical Psychology and its awards, visit: